Are You Looking To Expand Your Career In Physical Therapy? DonnéFIT Physical Therapy Is Hiring In Philadelphia, PA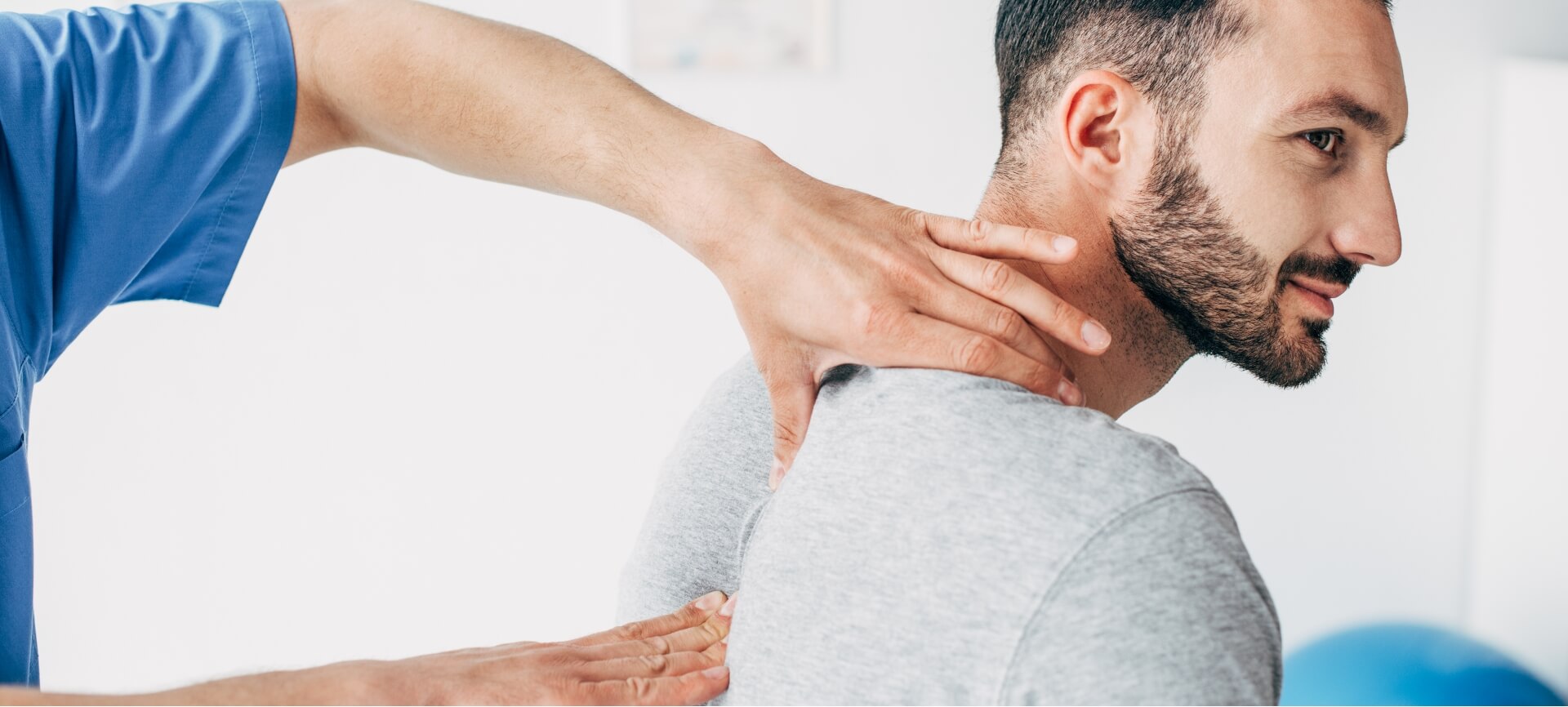 The aim of DonnéFIT Physical Therapy is to continuously give life-changing results to our patients through physical therapy services while learning new techniques, enhancing our capabilities, and, of course, creating an amazing team atmosphere!
DonnéFIT Physical Therapy may be the place for you if you want to be a part of a talented, dedicated, and attentive physical therapy team that is changing the lives of individuals in Philadelphia, PA.
We Reward Our Team!
Benefits of working at DonnéFIT Physical Therapy!
Would you be a good fit for the  DonnéFIT Physical Therapy team?
You might be a good fit for the DonnéFIT Physical Therapy team if you share our drive, passion, and enthusiasm for helping patients!
In addition, our growing practice provides numerous opportunities for career advancement in the field of physical therapy.
The following are our current job openings:
Physical Therapist Assistant
Physical Therapist
Rehab Aid
Front Desk Admin
Our team is continuously on the hunt for therapy and administrative staff who thrive on new challenges and are passionate about helping others. Our (local) physical therapy clinic is dedicated to helping patients become pain-free so they can get back to doing what they love.
I was going through severe pain in my arms and back, Jane came and ergonomically fixed my work station and since then I have not in pain anymore. Jane is knowledgeable in this space not only does she fixes your problem but she takes the extra effect to teach you and all with an encouraging smile. I would highly recommend Jane.
– Becky
I went to see Jane at a point where my neck was bothering me so much I was having problems concentrating at work and I was experiencing a lot of pain. Jane was able to totally eliminate the pain, increase the range of motion in my neck and instruct me on the use of exercises to keep me pain free.
– Donna
The PT was a good balance of massage and targeted exercises to heal and strengthen damaged muscles. Additionally, I have knowledge, exercises and training to continue to improve my strength and continue the healing process on my own. Dr. Nguyen is a concerned and engaging doctor who was able to get improvement in my back. I highly recommend Dr. Nguyen.
– George
Jane is a fantastic PT who truly cares about her patients. She is the ONLY PT so far that becomes "hands-on" and WORKS to help you feel better! She's willing to do whatever it takes to help you. I couldn't lift my right arm for over a year – I was a mess! Jane got right to work – and I mean work – and fixed me. I have met with 3 other PT's and not one of them have even come close to Jane. They talk a lot and tell you what exercises you need to do, that's about it! If you go or are going to Jane you're very lucky, she is the only one who has helped heal me, she's a great person inside and out!
– Jan
My experience was excellent. I feel much better and I know I will continue with the exercises that I have learned. The physical therapist was friendly and pleasant. She makes you feel good about yourself and she helps you achieve your goals.
– Jenny
Jane is awesome. She listens and provides great care.
– Johnson & Johnson
Jane worked hands on and helped make the pain in my hip, knee and ankle go away. I am so grateful and impressed with her knowledge and her willingness to teach me how to walk "loosy goosy" instead of like a soldier. I didn't know I was walking toe / heel when I should be walking heel / toe and had my shoulders up instead of relaxed. She also worked on my shoulders and increased my range of motion in both shoulders. Jane suggested squeezing a clay-like ball to increase my grip. That was amazing too. I never felt rushed by her. She acknowledged my pain when she was working on a sensitive area…something I didn't know was even important to me. Jane was flexible with our appointments if I needed to reschedule. Jane is knowledgeable, gentle, patient, encouraging and caring. I'm so grateful to be able to sleep and walk without pain; and I miss her.
– Kathleen
Many thanks to Jane! She is an excellent physical therapist, compared to a month ago, I feel very good now.
– Quan
This has been the best PT experience I've ever had. Jane is friendly, knowledgeble and so positive. I actually looked forward to my sessions.
– Sandy
Jane Nguyen – Dr. of Physical Therapy transcends in knowledge and proficiency, with excellence in physical therapy and patient treatment. Dr. Jane is very dedicated to her profession; and her demeanor is of gentleness and kindness that will put you at ease. High recommendation will always follow her. Jane is not only a Dr. but a wonderful healer.
– Tony
Apply in Philadelphia, PA today!
Please apply today if you believe you would be a good fit for our team of dedicated and compassionate therapists, technicians, and aids.
Complete the form below and attach your resume. We eagerly await your response!